Welcome to BJ Autos 4WD Centre
BJ Autos started in 1970 dismantling 4WDs along with importing new parts from Great Britain, Japan, Bulgaria, America, Thailand and Australia.
We started working on repairs not long after. Installing new mechanical & body parts, electrical and more.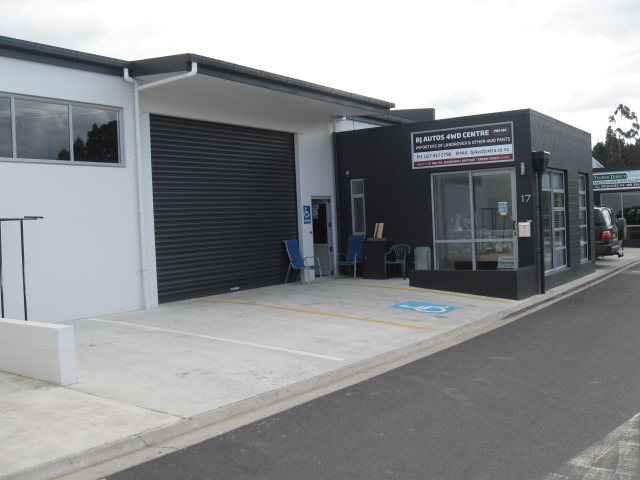 Now in Fairfield
We were based in Green Island for 12 years, when we out grew our that site we shifted to Kaikorai Valley. As the business evolved so did our space requirements and in February 2019 we shifted again to a new building in Fairfield. You can now find us at:
Building 17, Cleveland Close
7 Chadwick Street
Fairfield
Dunedin 9018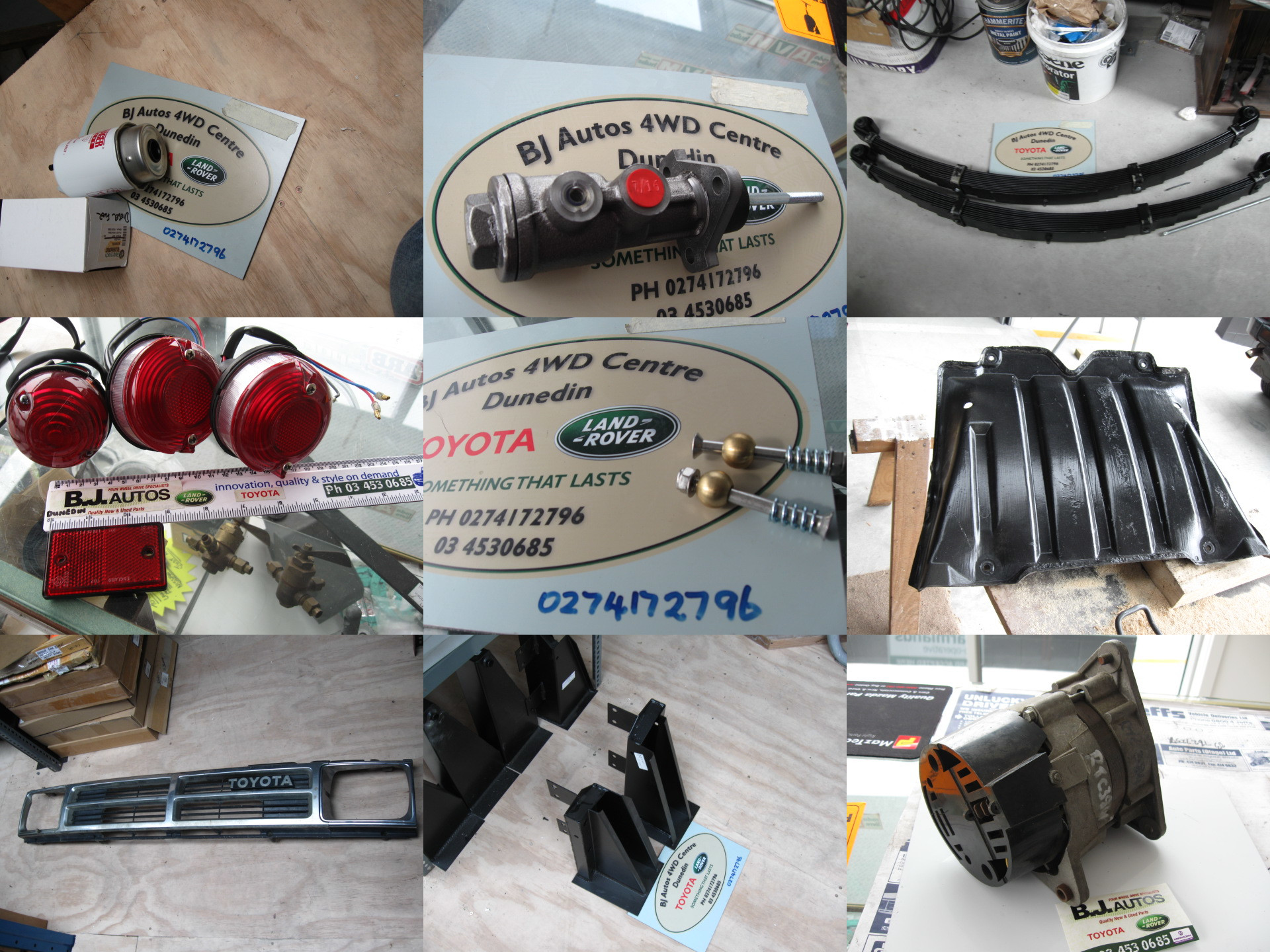 Parts Suppliers
We are agents for many UK Suppliers along with:

Proma Performance Products, AVM Freewheel Hubs, Don Kyatt, Farmlands and Capricorn.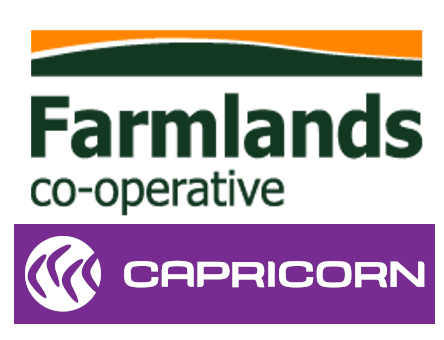 Workshop
We have a workshop doing repairs for the New Zealand Army rebuilding gearboxes, diffs & motors when required
On had we have one of the biggest selections of new & used parts in NZ;
Panels, Lamps, Swivel Kits, Gearboxes, Transmission Cases, Diffs, Water Pumps, Cabels, Disc and Drum brake kits, Springs, Shockies, Water Bottles and More
Just Give Us A Call, Bob & The Boys will help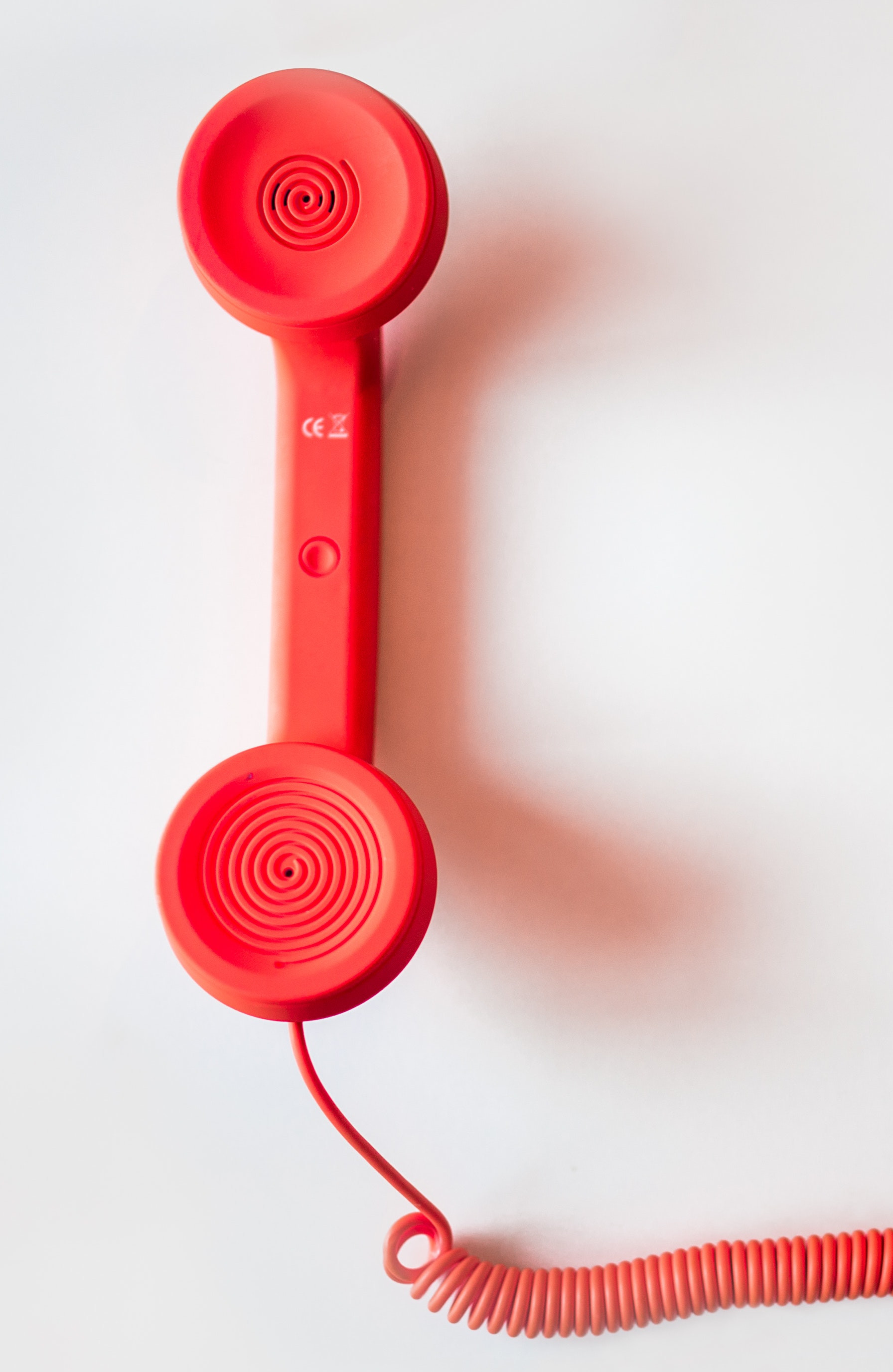 Contact
Feel free to pop by the workshop for any of your 4WD needs. Our normal hours are open Mon-Fri, 8:30am - 5:00pm. Make sure to make a call before stopping by to make sure we're around.
Need a part? Broken 4WD?
Need a hand?
Contact us below
Email: bj4wd@xtra.co.nz